Cook Book and $50 Gift Voucher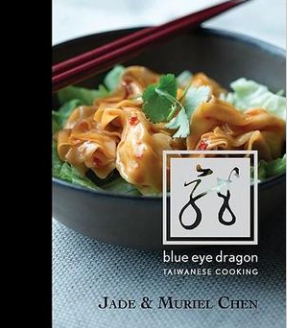 This cookbook is all about the Taiwanese dishes that Jade would cook for her family at home. Now at Blue Eye Dragon, we have been following her directions in our attempts to make them taste just right. These dishes are served at our family home as well as in the restaurant and we pride ourselves on filling our dining room with food we're proud to call our own

Full of delicious and mouth-watering Taiwanese dishes with easy to follow recipes and enticing pictures to help you on your way. This book will bring authentic, restaurant quality Taiwanese dishes into your home for you, your family and friends to enjoy.