Christmas in July 2018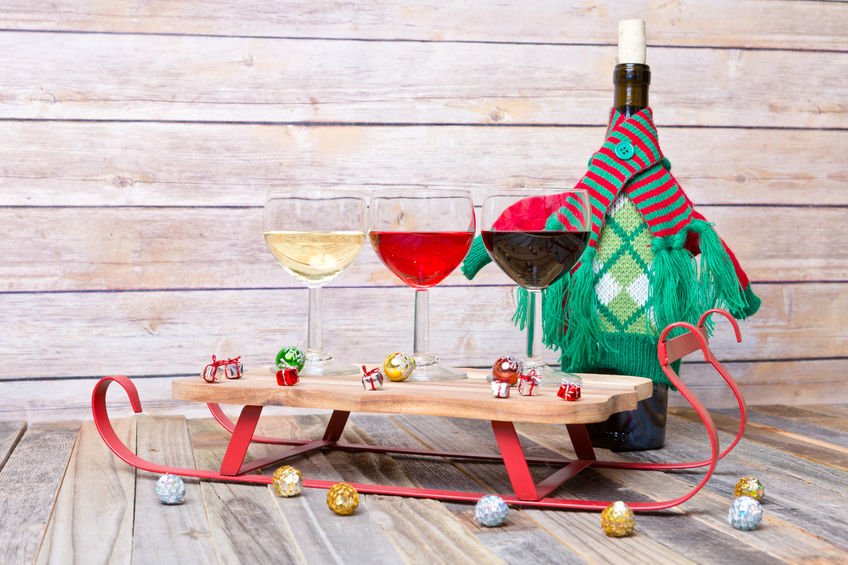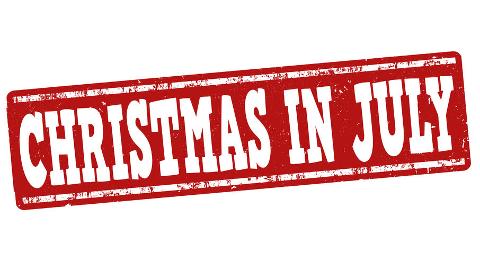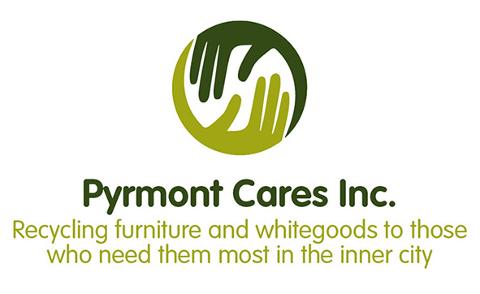 Duration: 180 Minutes (approx.)
Location: Pyrmont, NSW
Product code: 20180716CJ
Christmas in July, so…
Kiss Good Bye "Dry July"
Date: Monday, 16th July
2018 Time: Anytime from 5:30pm
Cost: $70 pp pre-paid or $80 at the
door, including 8 course banquet & 3 glasses of wine*
* Below menu is designed for 4 or more people sharing! Menu is adjusted for less than 4 people.
Entrée:
Crispy Chicken
Bites w' Basil, Pepper & Chinese Five Spice
Pan Fried Pork
Dumpling w' Chives, Ginger & Shallots
Prawn Dumpling w'
Celery and Water Chestnut
Vegetarian Samosa
w' Mustard Green & Mushrooms
Mains:
Traditional Slow
Braised Pork Belly in Soy, Aniseed & Garlic
Shredded Beef w'
Vegetable in Taiwanese BBQ Sauce
Chicken Stir Fried
with Ginger & Shallots
Prawns in Jade's
Bloody Plum Sauce
Wine:
2016 Lethbridge Pinot Gris
2017 Pierro "LTC" Semillon Sauvignon Blanc
2016
Brave Souls "The Whaler" Shiraz
Blue Eye Dragon donates $1 per
dine-in cover to Pyrmont Cares Inc as our way to proudly support their
contribution to our community.